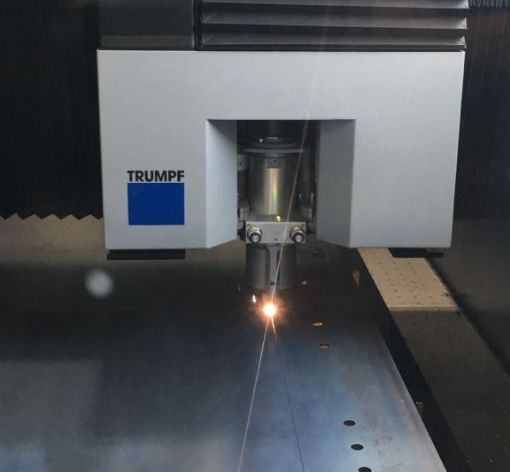 Production equipment
The company is located in a separate area outside the build-up area. It covers the surface of 58,104 m2. Production takes place in separate production halls with a total covered area of 8,906 m2. There are also warehouses with a total area of 9,508 m2.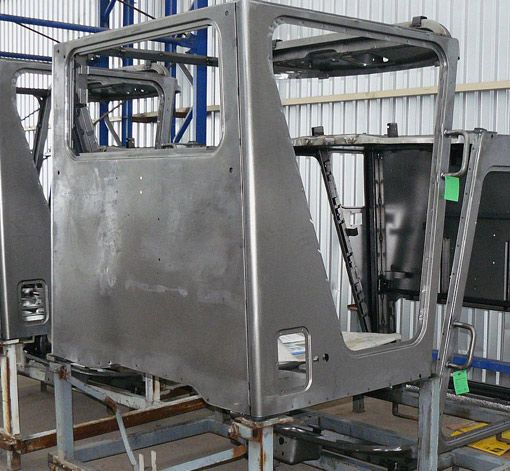 Production program
production of machines and devices for some agricultural sectors
road freight transport - intrastate
cold forming of sheet metals by pressing
constructions and automotive parts
constructions for building machines
precise metal stampings for automotive industry
repairs of industrial machines
locksmithery
precise CNC cutting (laser,plasma, oxy-acetylene welder)
We realize metal production on demand.
One piece or serial production.
Prototype and sample production on demand.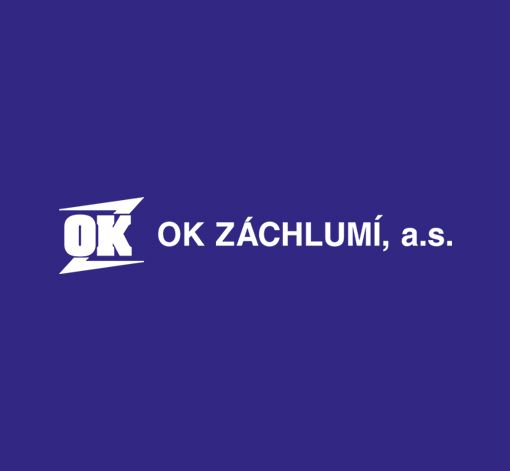 News
The company OK Záchlumí, a.s. was established in March 2007 as a successor of the former companies Opravy a komkovyroba Záchlumí, a.s. and OSONA Holding, a.s., Záchlumí plant. The main activity of the company is the production of medium-heavy steel structures for trucks, construction and agricultural machinery, as well as CNC burning (laser, plasma), cold sheet metal forming (pressing) and metal machining. The company has customers mainly in Europe, but also in North America. The company's current production, technical and personnel equipment enables it to respond flexibly to customer demand. Adherence to the delivery date and high quality of the products are a matter of course. Through its activities, the company is able to satisfy the demands of demanding domestic and foreign partners in its field of production.
Vision:
Our vision is a responsible approach to solving daily tasks, orientation towards the highest possible satisfaction of our customers and achieving the maximum quality of our products.
Mission:
Preparation and firing of material, welding of medium-heavy steel structures for the automotive industry and engineering.
Objectives:
supply customers with products that meet their expectations
fulfill all obligations to its partners on time and flawlessly
maintain and develop partnership relations with suppliers and cooperating companies
to develop the qualifications, skills and satisfaction of our employees
invest in the development of production technologies in order to improve the level of delivered products
continuously improve the controlled processes of the quality management system
increase the shareholder value of the company.